Planet VO² is designed to integrate as seamlessly as possible into the IT environment of car dealers and manufacturers. Open and collaborative, it provides a perfect solution to the problem of the proliferation of IT tools in dealerships. With the bidirectionality of its interfaces, Planet VO² makes your commercial and administrative processes easier. The management of your business is thus better controlled.
All the tools of the dealership from Planet VO²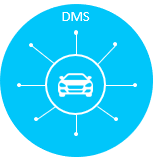 DMS
Synchronise your stock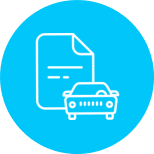 Warranties
Improve your warranty sales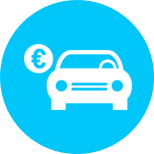 Funders
Improve the penetration of leasing with the option to buy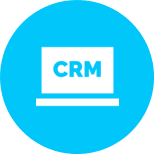 CRM
Optimise the processing of your leads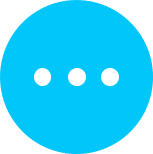 Other
Find a list of our partners below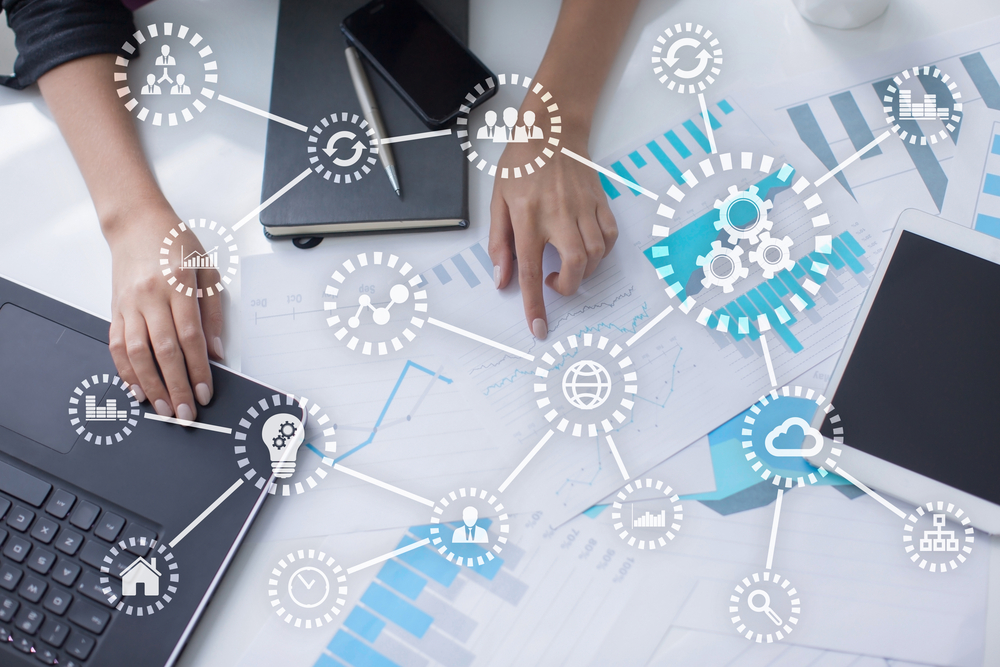 Already interfaced with more than 110 third-party solutions, Planet VO² is continually developing new synergies with an increasing number of dynamic and innovative partners.
Equipped with multiple connectors and integration kits (RestFull API, Web Services, FTP Server for flat file exchange, SSO method, internal protocols or manufacturers, etc.), Planet VO² can also adapt and evolve according to the standards of your other solutions.
The benefits for our partners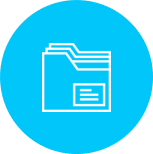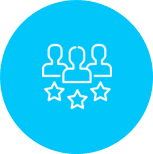 Build loyalty and attract new customers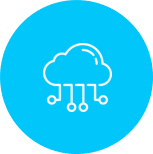 Enhance functional completeness